Never doubt that a small group of thoughtful, committed citizens can change the world. Indeed, it is the only thing that ever has.

Margaret Mead
Spotswood Sansom & Sansbury LLC is a boutique business litigation firm based in Birmingham, Alabama. Our firm was founded with a very specific mission in mind: to have the adaptability and resourcefulness required to provide legal support during every aspect of our clients' commercial litigation cases in a way most befitting their business goals. If that means defending a class action suit from the outset, then we are up to the task. However, if that means only handling one aspect of a wage-and-hour dispute, such as an appeal, then you can rest assured that we will provide you with the competitive advantage you need to win that battle.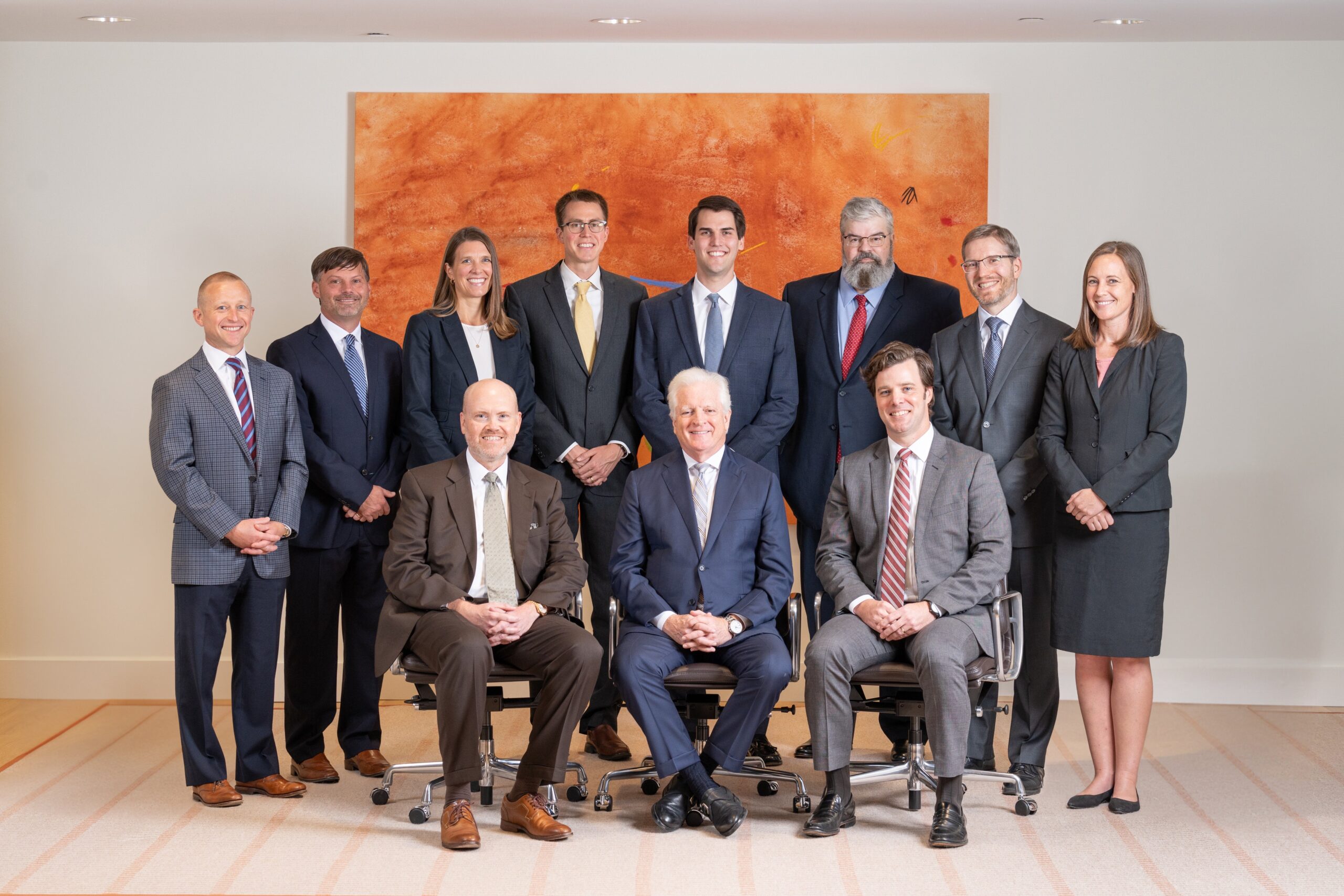 Designed to Provide Excellence
Bottom line, no matter the case or venue, our focus is always acquiring an in-depth knowledge of our clients and finding the best way to serve them. This may be holding true to time-honored legal traditions or embracing emerging innovations in litigation. We rely on our commercial litigation experience to remain several moves ahead of the opposition, which allows us to better implement legal solutions that match the business goals of our clients.
What ultimately makes our legal practice so effective is limiting our roster to attorneys and staff who adapt their representation to the case and client as necessary. Therefore, we stand ready to meet their needs, whether it is filing briefs amicus curiae on behalf of industry groups, defending a client against a punitive damages claim or providing representation before the U.S. Supreme Court. Having garnered recognition as a Go-To Law Firm by Corporate Counsel Magazine, we are regularly called upon to defend exclusive clientele, including Fortune 500 companies, non-profit organizations and extremely successful individuals.